Find tenants
Free online applications directly to you
Add a professional touch to your rental process by having tenants apply through a secure, professional, third-party application service.
Smart & easy
The easier, smarter way to do tenancy applications
Tenants apply to rent your property directly from your listing and create extensive, secure applications. Easily track applicants, favourite them, and add notes
Tenant love
Keeping your tenant updated
myRent applications give you all the data you need while being painless for your tenants. Your tenants can complete applications in minutes from any device and get updated as they progress through the application process.
You review and decide
Process applications faster
With all of the information at your fingertips you can decide if the applicant meets the criteria for your rental. Compare all applications side-by-side, easily track applicants, shortlist them, and add notes.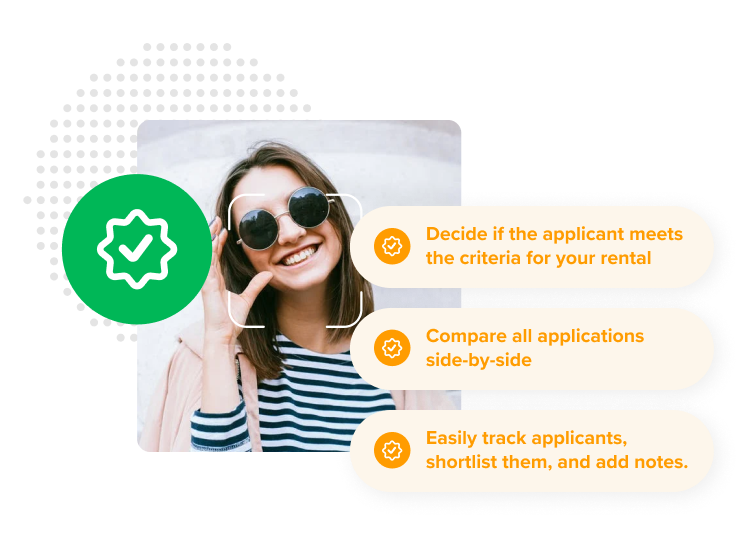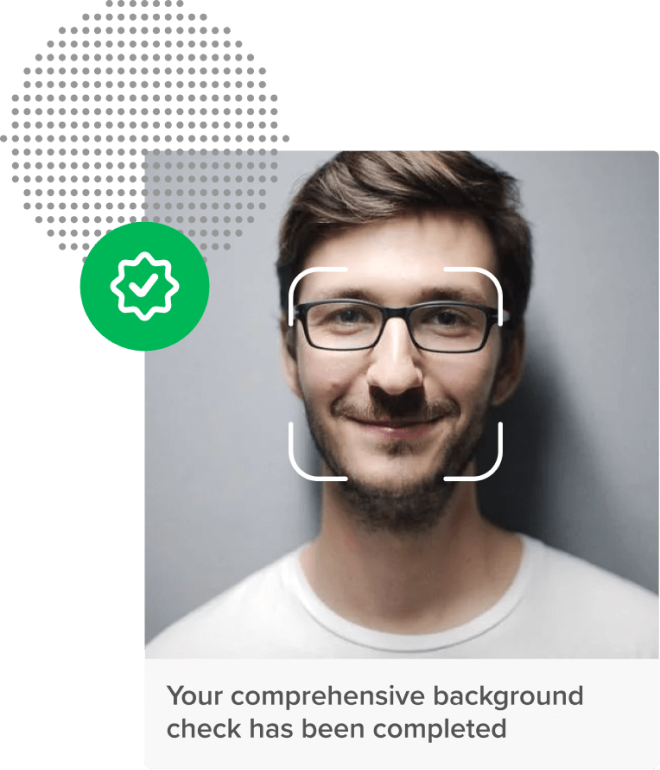 Make informed decisions
Tenant background checks
Our application process collects the required information and permission to perform tenant background checks. myRent offers a thorough tenant background check service, or you can perform your own.
Not quite ready to sign up?
Subscribe to our weekly newsletter read by 30,000+ landlords. Get updates on important tenancy law changes, tips on maximising rental returns, and more great resources.
FAQs
Why are tenants applying before they view the property?

Due to the competitive rental market, tenants are often willing to apply to rent a property before viewing. Most recent Privacy Act changes prohibit landlords from asking tenants to apply to simply secure a viewing. But tenants can choose to complete applications at any time.
What if my tenant applies to me directly?

There is no requirement to use myRent applications, but we recommend that you direct them to complete the application online as we have the correct disclaimers and privacy policy to allow you or myRent to perform tenant background checks. This also gives the tenants a professional experience while making an application.
Does it cost anything to use online applications?

No. It's 100% free. Additional costs only apply for performing tenant background checks for $35 per tenant.