Comprehensive tenant checks for peace of mind.
Why run a tenant check?
Tenant checks are a great way to ensure that your applicants are who they say they are. With a more complete picture of the applicants and their past you can make smarter decisions. Additionally, tenant checks are required by some insurance policies.
How long does it usually take?
Most checks are data-driven and will be performed instantly. Employment, previous landlord, and personal checks require a human response which is often within an hour but can take a day or two.
NZ's most thorough checks
Key information from the sources that matter. Our comprehensive checks bring together data from a wide range of the most trusted sources. Paint a more complete picture of your future tenants. No guessing games.
Your tenant check options
$35 Check
+ GST
$55 Check
+ GST

Credit check, credit file history, & ID check

Credit check & credit file history

Credit check & credit file history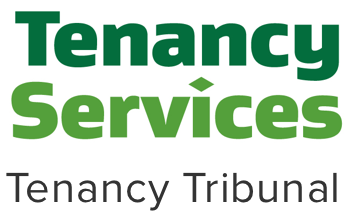 Tenancy Tribunal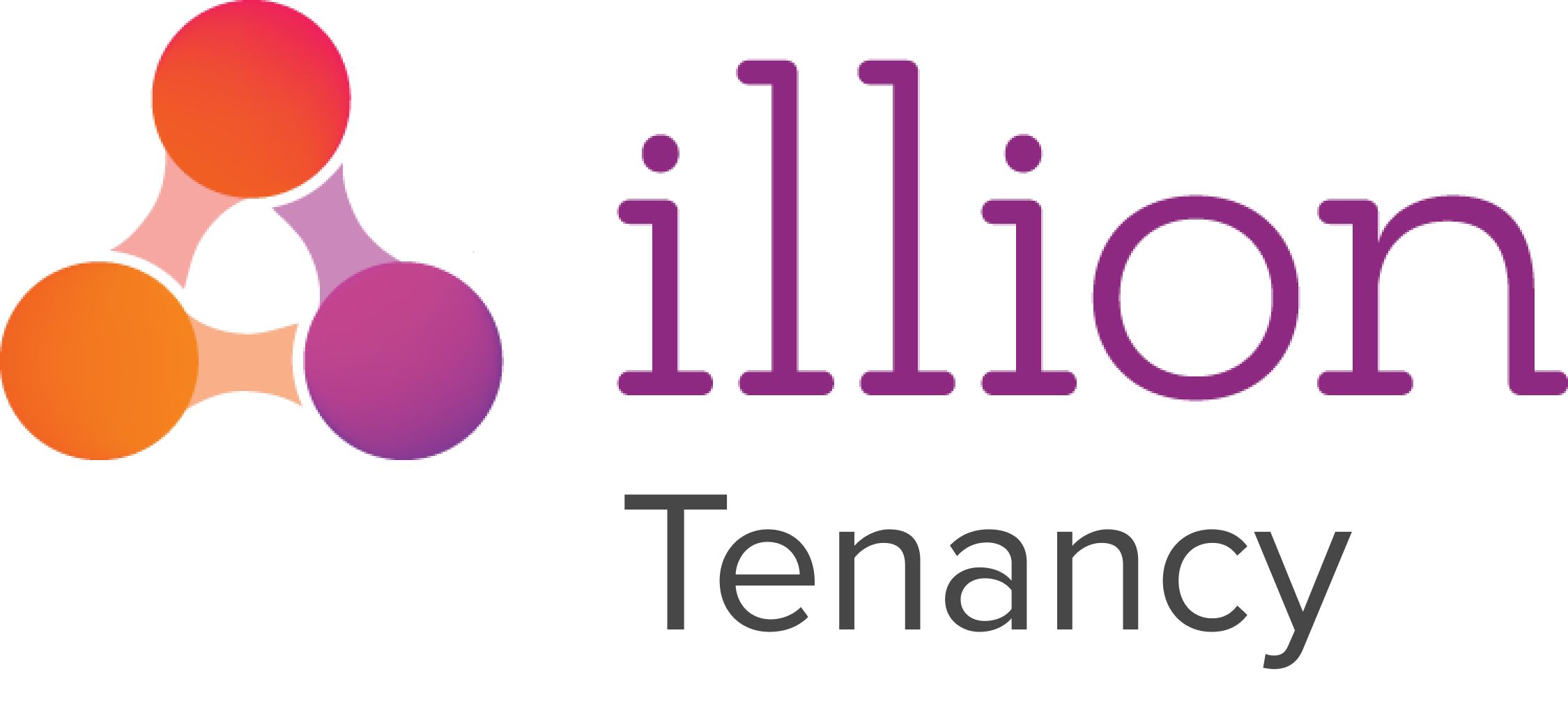 illion Tenancy Database (Previously TINZ)

Registered financial securities
Employer reference check
Previous landlord reference check
Character reference check
Passport checks (if required)
Reported aliases

Insolvency history

Company affiliations

Court fines & judgements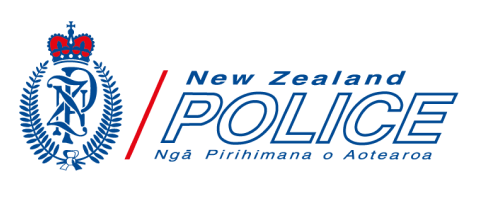 Police name match search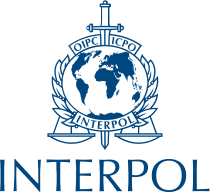 Interpol wanted persons search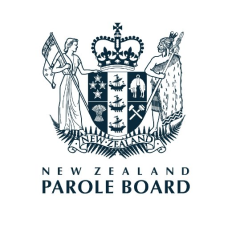 Parole Board records search

Property ownership records
Facebook and LinkedIn searches
Google, NZ Herald, Stuff, & TVNZ
You make the decisions
We don't say yes or no to a tenant. We collect thorough background information and present it for you to make the decision.
Want more information?
If you want to follow up with more checks of your own or contact the references with some specific questions, you are given all the appropriate details to do so.
NZ's best value tenant checks
How it works
Order your checks
It's simple and easy to order checks online. Provide us with the name and contact details of the tenant and we will contact them to obtain the detailed information and legal permission to run the checks.
If your tenant applied for your property through a myRent advert then you can skip this step as we have everything we need. Just start the check from their application on your dashboard.
Review & payment
Once we have all the info from the tenant we let you know so you can review it. You'll then finalise payment to proceed with the check.
Payments are one-off, online card payments. We do not store your card and there are no extra or hidden fees.
View the results
The majority of the information will be available instantly through your dashboard. We will let you know via email when the employment, previous landlord, and character checks are ready. As these require a human response, they are usually available within an hour but can take a day or two.
View example
FAQs
Can I perform tenant checks for properties which are not managed or advertised through myRent?

Yes, myRent tenant checks are available to all landlords regardless of if they advertised or use our self-management software.

If you advertised your property with us and your tenant completed an online application, then the easiest way to complete a tenant background check is to start the check from their application on your dashboard as they have already provided us with the relevant legal permissions. If they have not competed an application with us just start the process here.
Does my insurance company require tenant checks?

Some NZ insurance companies need you to present a proof of vetting all adults in the property when submitting damage claims with them. We would recommend checking if this is part of your obligation as part of your policy.
Do I need to run checks with all 3 major credit check agencies?

No, credit check agencies largely hold the same or similar data on each individual. It is not usual practice to run checks with all 3 as it increases costs without revealing additional information.
Should I check a tenant's ID?

Yes, we always advise checking a tenant's ID at the viewing or before you hand over the keys. Tenant checks will verify the details provided, but we are not able to check if tenant you interviewed matches the ID.
4.9 out of 5 rating of "Excellent" on Trustpilot
Don't just take our word for it. Hear what our landlords have to say about us.
Not quite ready to sign up?
Subscribe to our free newsletter. We'll keep you up to date on all things myRent, important tenancy law changes, and new tips on maximising your returns.