After working together on a number of other projects, the myRent team embarked on a new project to change the way tenants and landlords interact and manage their tenancies. We believe that through technology we can save landlords money, streamline rentals for tenants, and make everyone's life easier.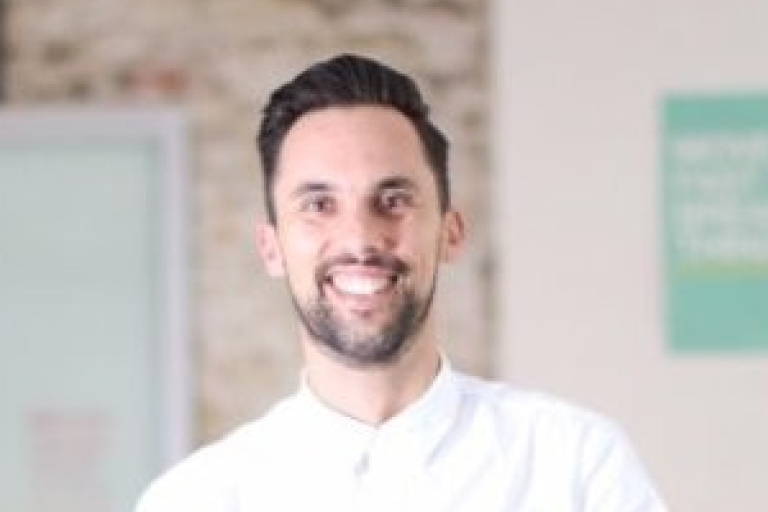 Thomas
CEO
Thomas has 20 years experience in the property industry across a variety of disciplines including as a Realestate agent, a landlord, a property developer and managing a number of digital listing platforms and classified sites Including Easyroommate, Flatmates.com.au, Realestate.com.au and Roomies.com.
.. read more
After growing up in Tauranga, Thomas completed his degree at Canterbury University and his career has taken him to the USA, UK, Australia and, of course, NZ. After spending his whole career in the property sector he was driven to create myRent due to a lack of options for managing his own property portfolio. read less
Dwight
Tech lead
After successful lead roles on 2 of Australia's top property sites, Flatmates.com.au and Realestate.com.au, Dwight is the mastermind behind all things technical on myRent.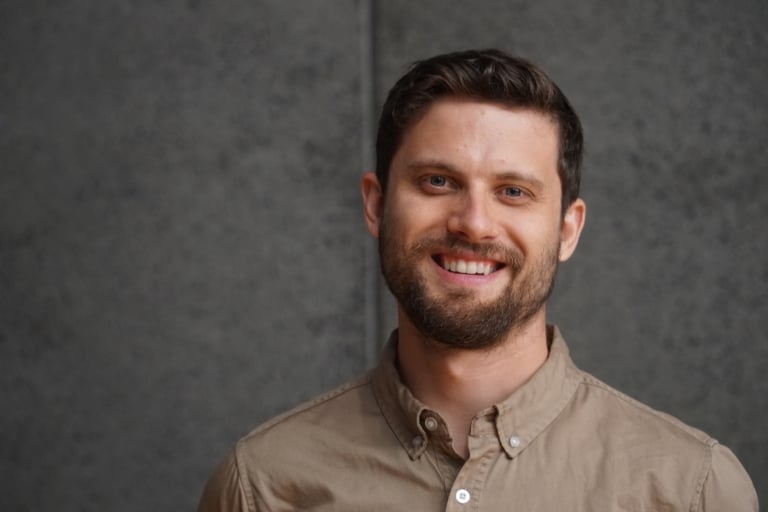 Dan
Head of Product & Software Engineer
Dan brings many years of experience planning and building software-powered systems to myRent. He helps keep myRent healthy and growing.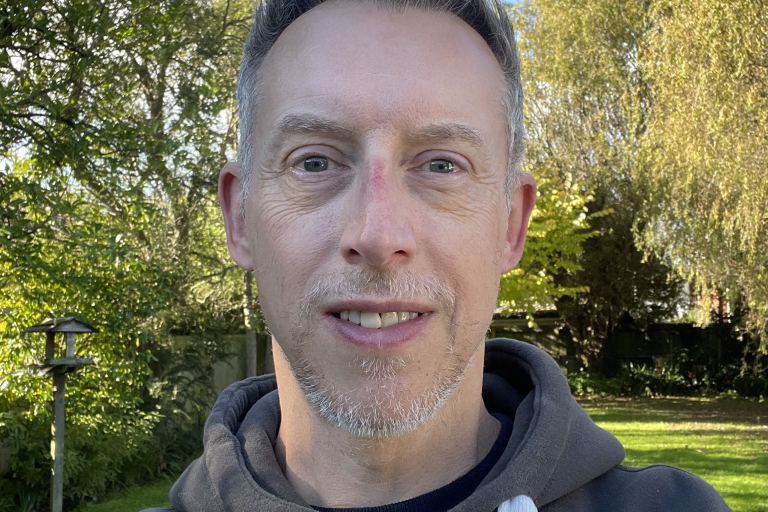 Rob
Senior Engineer
Rob has been developing software professionally for longer than he cares to remember in the UK and New Zealand. He's passionate about developing the right thing in the right way.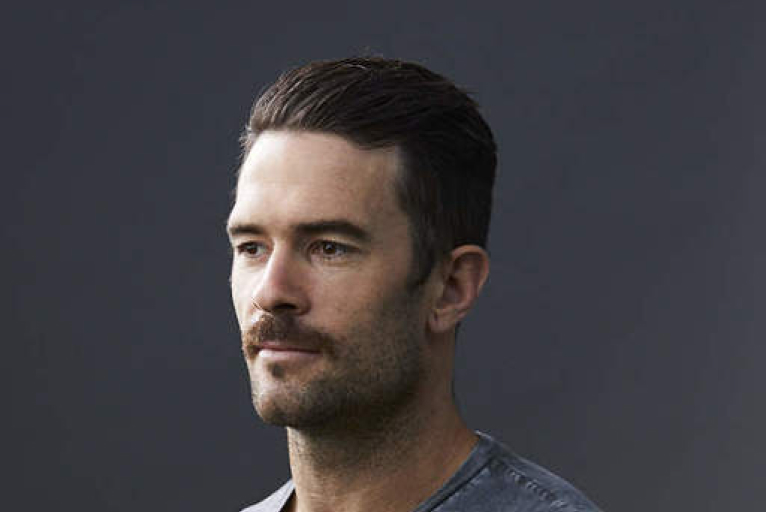 Steve
Head of Design & UX
Steve is the one with style and taste and makes myRent beautiful and make sense. Steve had his own design agency in Melbourne and helped many companies express their vision.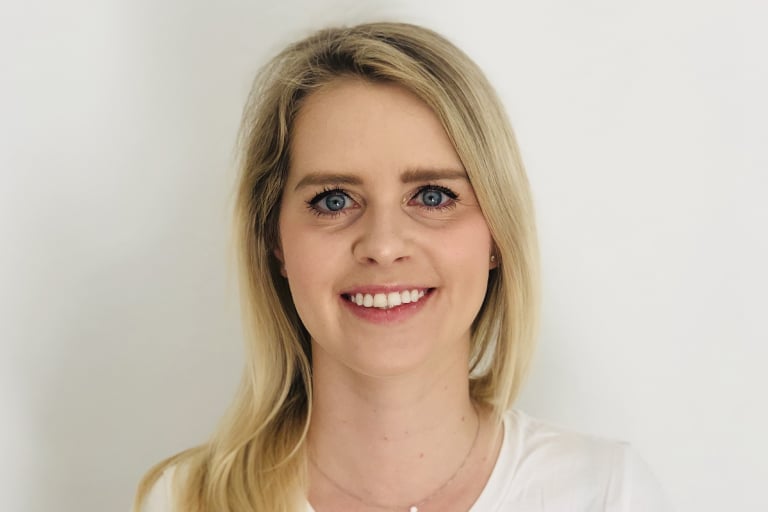 Anna
Operations Manager
With years working for start-ups and small companies, Anna is the one that keeps the team and the site together. Anna makes sure all the tenants are paying their rent, all the enquiries are answered, and all the landlords are happy.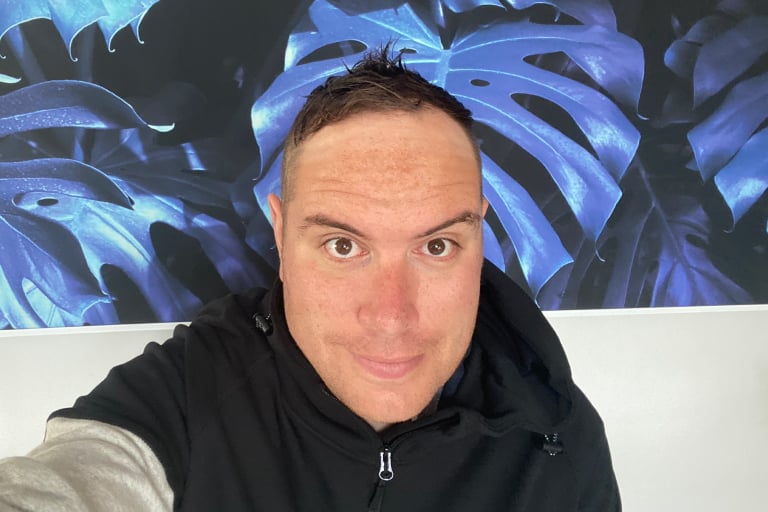 Ryan
Customer Experience Lead
Ryan's career has focused on making sure customers are happy. With a knack for solving issues, he's here to make sure everyone has a great experience using myRent.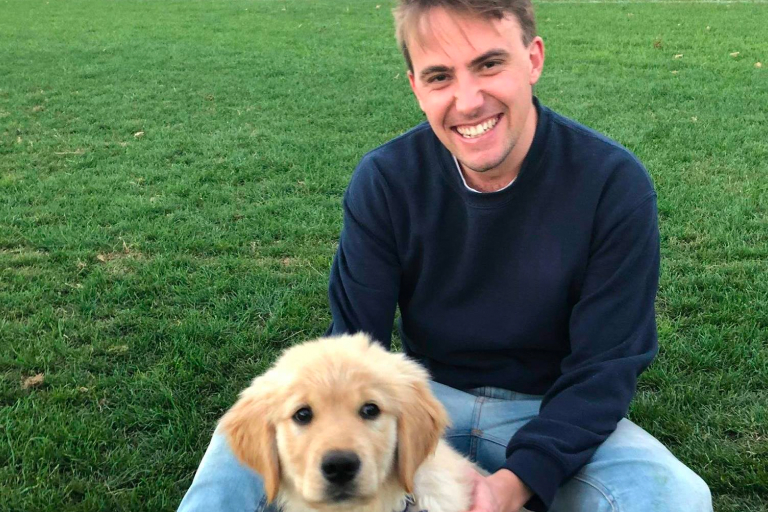 Hugh
Legal research & policy
With a law degree in hand, Hugh is more interested in using his knowledge to help the greater good rather than practicing as a lawyer.