myRent is hiring a Rails developer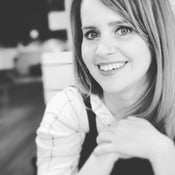 Anna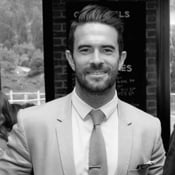 Steve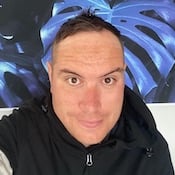 Ryan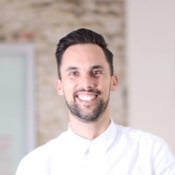 Thomas
You
Dan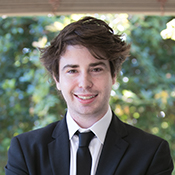 Dwight
Every job advert says it's an exciting company and exciting opportunity, but we think we have something special here. We run a calm, sharp business, we like working with each other, and we know how to enjoy life outside of work.
We are hiring a Rails developer to help us shape and push our software and business within New Zealand and beyond.
We'll be reviewing applications over the next month, and are flexible with start dates (August - November).
About the company
myRent is NZ's leading landlord self-management software. We simplify landlord and tenant's lives with modern, user-friendly software; our web app makes tenancies more transparent, more compliant, and less time-consuming.

myRent is a self-service product with no front office or sales team with the majority of our landlords being regular kiwis with 1 or 2 rentals.

We are a user-focused, self-sufficient company. We are not burdened by external targets to appease investors or our next round of funding.
No internal politics, no massive egos, no bullshit, no crunches. We build great software on a modern codebase, helping thousands of real people simplify their renting.

We are a close, supportive team, we have each other's backs, and enjoy working together. We also have a lot of independence and ownership of our projects.

Our small team is distributed across NSW, VIC and NZ, with the NZ crew working from a coworking space in Christchurch.

We are well accustomed to working remotely and flexibility -- generally, work where you are happy and productive.
About the job
You'll be supported by two other developers, one designer, our founder, and a customer service team that keeps us in touch with our customers. Our developers' workloads are a combination of adding new features, polishing/refactoring/optimising existing features, keeping dependencies on their latest and greatest, diagnosis/fix of any customer issues, and contributing to strategy and decisions on our roadmap.

Few points are awarded for speed. More points are awarded for well-thought, user-centric solutions.

Meetings generally are limited to a 20 minute weekly sync. Any other "meetings" are typically one-on-one planning sessions for new features. Developers' time is precious and interruptions are costly, so we prioritise limiting distractions.
About the tech
A non-exhaustive list of the tech we use:
   • Ruby on Rails (6.1.4)
   • Stimulus.js
   • Hotwire
   • Postgres
   • Sidekiq
   • RSpec
   • Heroku
   • Tailwind

We like to keep things clean, simple, and focused. We write well-tested code. We're keen and early adopters of new technologies and always looking to improve the way we do things.
About you
We are looking for a Rails developer with good practices and a love of good, clean code. We are looking for a team member who can go beyond programming and manage feature builds and work alongside the non-engineers in the team to create great features. Therefore someone who is organised and a good communicator is a must.

A good knowledge of Rails is required and happy to consider candidates who are "senior" or "intermediate" skills/experience.  (Unfortunately we don't currently have the resources to support a Junior).

Team fit is very important to us.

Applications to dwight@myrent.co.nz && dan@myrent.co.nz