myRent is hiring a Rails developer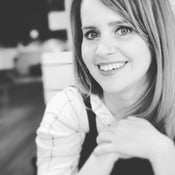 Anna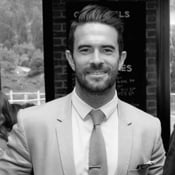 Steve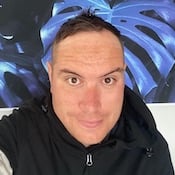 Ryan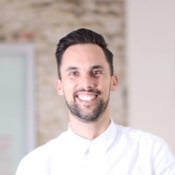 Thomas
Dan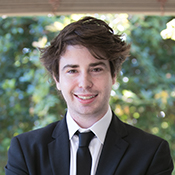 Dwight
Every job advert says it's an exciting company and exciting opportunity, but we think we have something special here. We run a calm, sharp business, we're family-focussed, we like working with each other, and we know how to enjoy life outside of work.
We're hiring an experienced Rails developer to help push our software and business within New Zealand and beyond.
We'll be reviewing applications over the next month, and we are flexible with start dates.
Extra points if you are Christchurch based, but we are happy to consider NZ, Australia and perhaps beyond.
About the job
You'll be supported by two other developers, one designer, our founder, and a customer service team that keeps us in touch with our customers.

A typical myRent developer's day might look like:
Working on our edge Ruby on Rails web app, which embraces HTML views combined a sprinkle Hotwire and Stimulus for added pizazz
Collaborating via Notion, Figma, and Slack
Keeping dependencies on their latest and greatest
Diagnosing and troubleshooting problems in our production app
Providing and receiving feedback on GitHub pull requests
Contributing to strategy and decisions on our roadmap
Hands on with the planning and decision making on new feature builds, as well as being given the space and ownership as a developer to execute.
Few points are awarded for speed. More points are awarded for well-thought, user-centric solutions.

Meetings generally are limited to a 20 minute weekly sync and quarterly strategy sessions. Any other "meetings" are typically one-on-one or small group planning sessions for new features. Bureaucracy is non existent and our team is self-managing as much as possible. Development time is precious so we prioritise limiting distractions and maintaining a creative, positive, and productive environment.
Salary
Depending on seniority and experience:

$100,000 - $135,000 NZD
About the tech
We like to keep things clean, simple, and focused. We write well-tested code. We're keen and early adopters of new technologies and always looking to improve the way we do things.

A non-exhaustive list of the tech we use:
   • Ruby on Rails (6.1.4)
   • Stimulus.js
   • Hotwire
   • Postgres
   • Sidekiq
   • RSpec
   • Heroku
   • Tailwind
About the company
myRent.co.nz is NZ's leading landlord self-management software used by over 13,231 landlords. We simplify landlord and tenant's lives with modern, user-friendly software; our web app makes tenancies more transparent, more compliant, and less time-consuming.

myRent is a self-service product with no front office or sales team with the majority of our landlords being regular kiwis with 1 or 2 rentals.

We're a self-suffcient company. We aren't burdened by external targets to appease investors or our next round of funding. You could say we are at that sweet spot of being a stable, secure business with a sizeable customer base and good revenue while still being small enough to feel and operate like a startup.
No internal politics, no massive egos, no crunches. We build great software on a modern codebase, helping thousands of real people simplify their renting.

We are a close, supportive team, we have each other's backs, and we enjoy working together. We also have a lot of independence and ownership of our projects.

Our small team is distributed across NSW, VIC and NZ, with the NZ crew working from a coworking space in Christchurch.

We are well accustomed to working remotely and flexibility -- generally, work where you are happy and productive.
About you
• You have a good, working knowledge of Rails
• You believe in code quality
• You're organised and a good communicator
• You like the idea of working on a "product"
• You're happy to go beyond programming to collaborate with non-engineers to plan a feature or our roadmap
• You appreciate a good party parrot
Applying
While applying, send us through any link or document you're proud of that helps us understand your skillset. It doesn't have to be a resume, but it can be.

Applications to dwight@myrent.co.nz && dan@myrent.co.nz