Connect your bank account
Simplify reconciling with bank feeds
Using industry-leading bank feed providers landlords can import banking transactions into myRent to make reconciling rent and expenses a breeze.
Benefits of syncing a bank feed:
Saves time
Stay up-to-date
Secure
Auto reconciliation
Rent and bill payments are automatically reconciled when tenants make their payments using unique transfer details we provide.
Notifications
You'll be notified of new and overdue payments to keep you up-to-date with the rent.
Streamlined expense tracking
Reconcile income and expenses from a friendly interface, bank transaction by bank transaction. This interfaces directly with our Income & Expense Tracker.
If you would like a more hands-off approach to collecting, reconciling, and keeping your rent up-to-date, consider our Hands-Free Rent Collection package.
Syncing your bank feed
Using our bank feeds partners, landlords can securely sync their banking transactions into myRent. Transactions will then be automatically synced on a daily basis.
Connect with our bank feeds partner
From myRent, you'll be directed to connect your bank account through one of our bank feed partners -- Akahu or Salt Edge.
Select the bank accounts to sync
Select the specific accounts you'd like to be imported into myRent.
myRent imports your transactions
After connecting your bank feed, you'll be redirected to myRent where we'll import your previous two months of transactions, and you can immediately begin reconciling.
Continual syncing
Your transactions will be synced on a daily basis, or by a press of a button.
When new transactions are imported, myRent will automatically reconcile rent and bill payments where the tenant has used their unique bank transfer particulars.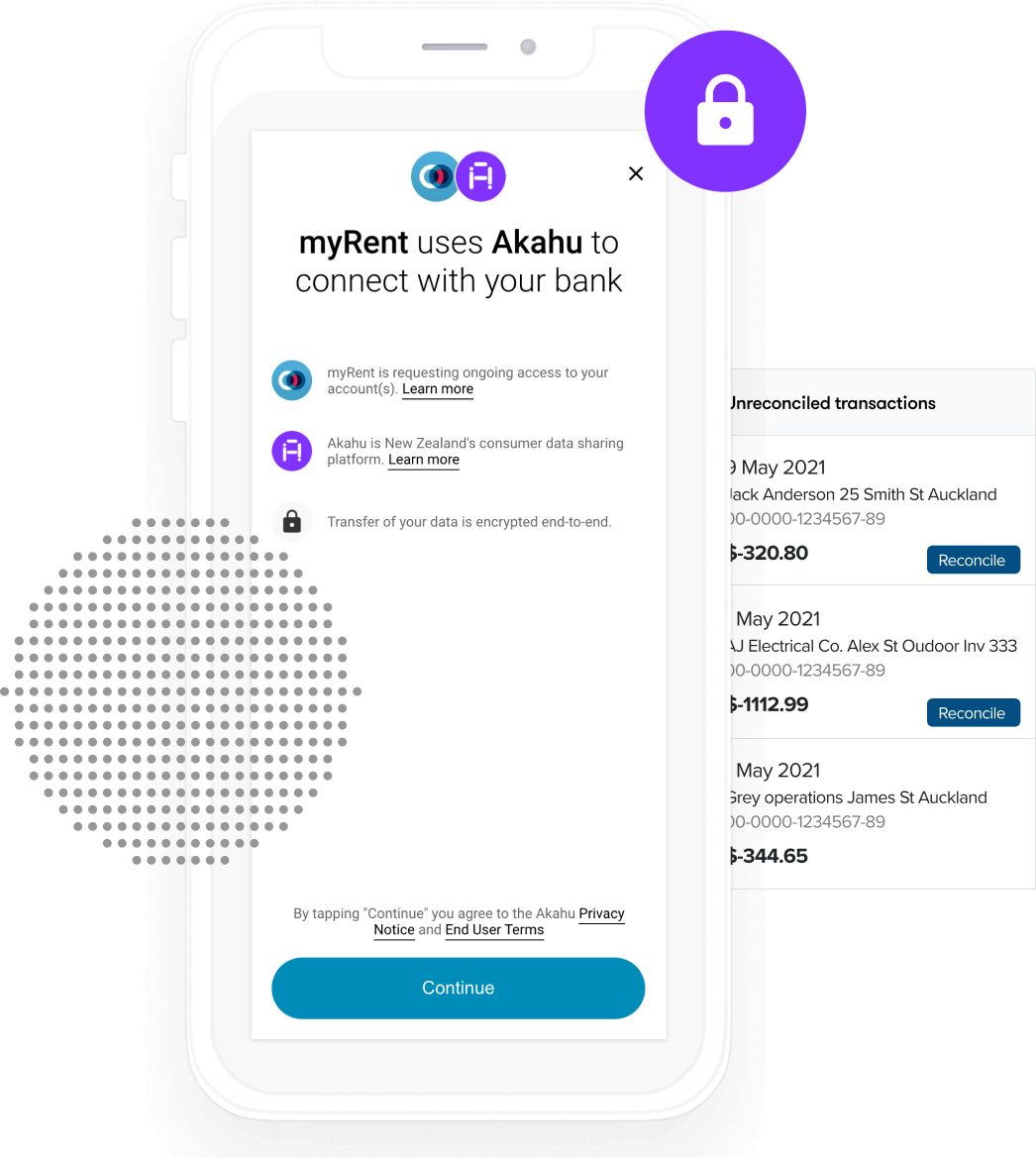 Our trusted bank feed providers
We have partnered with two industry-leading bank feed providers for secure access to bank feeds.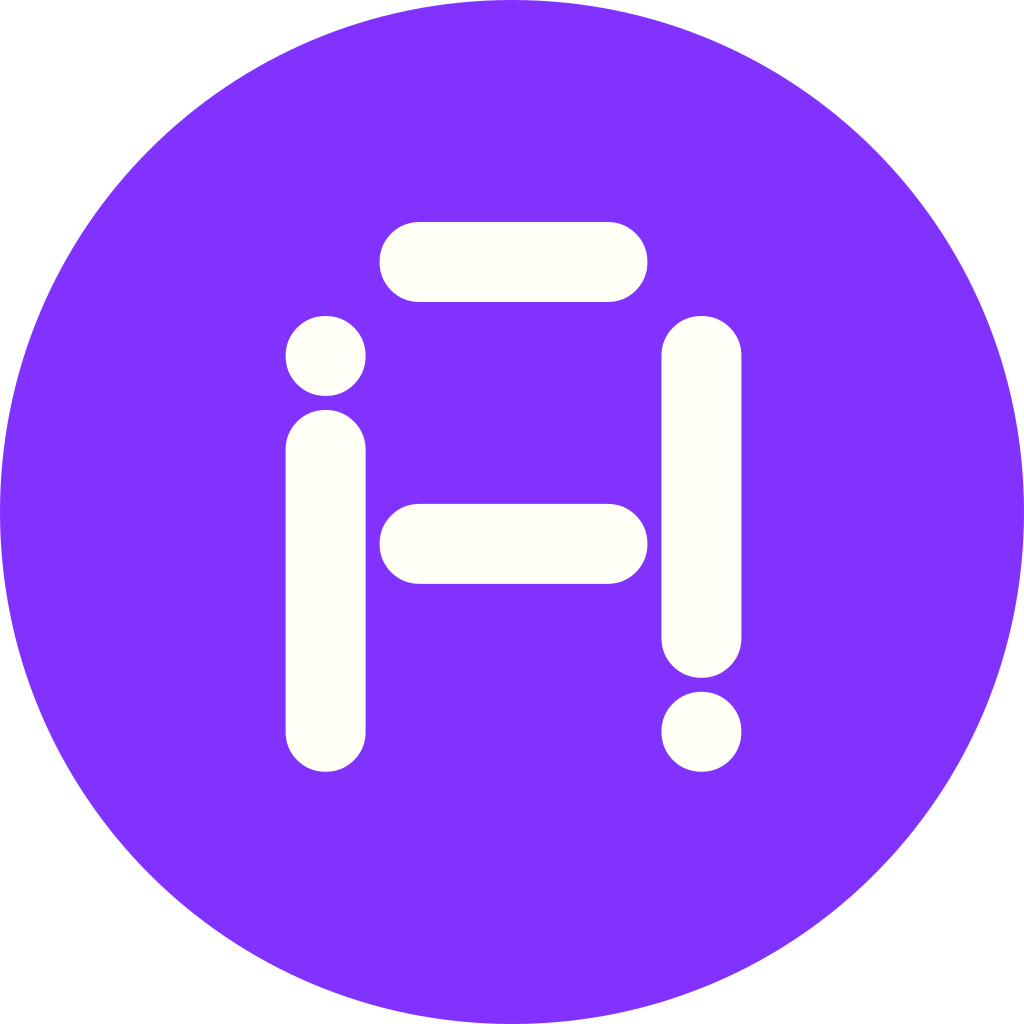 Akahu
Akahu is New Zealand's open finance platform.
Learn more about Akahu
Salt Edge
Salt Edge is a leading, global open finance platform.
Learn more about Salt Edge
Try now with a risk-free 2 month trial
$15/month once the trial ends. No contract, you can leave anytime.
Speak to someone from our team
We're here and happy to answer any questions, give you a live demo of myRent, or help you set up your tenancy.
9am - 5pm Monday through Friday
Our current response time is about 90 minutes
Not quite ready to sign up?
Subscribe to our weekly newsletter read by 30,000+ landlords. Get updates on important tenancy law changes, tips on maximising rental returns, and more great resources.