Safe decisions
NZ's best value
tenant checks
Comprehensive credit agency checks, background checks, and reference checks from $35. Complete the picture on your future tenants.
Fast
Thorough
Easy
Affordable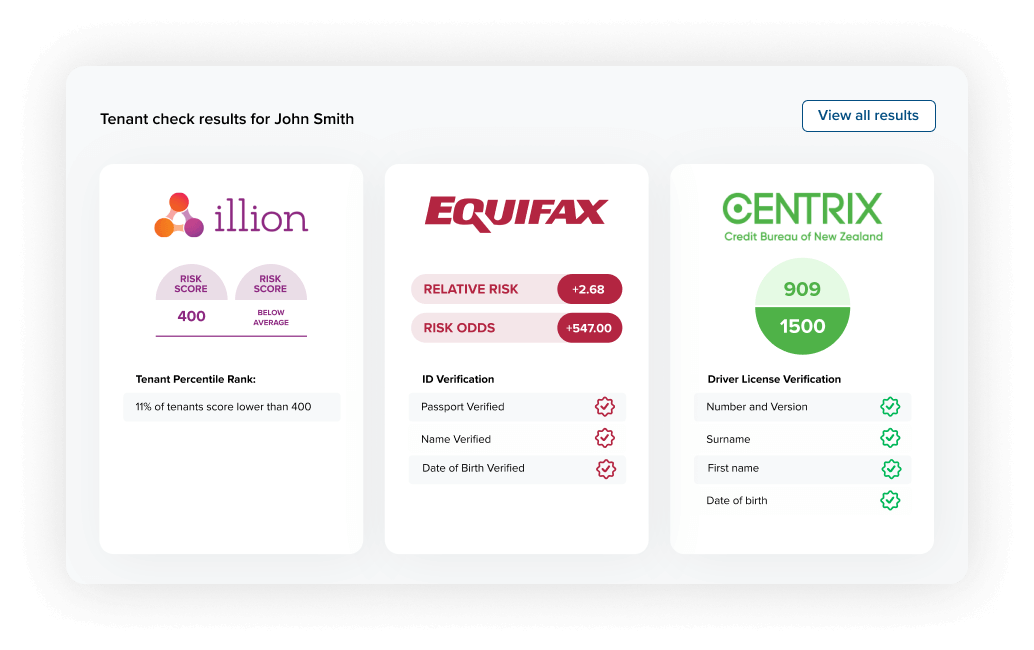 Comprehensive tenant checks have never been more important
Credit agency checks

Background checks

Previous landlord checks

Employer checks
View example tenant check
Tenant checks
Run checks directly from tenant applications
Save time by ordering a tenant check straight from your myRent inbox. We collect necessary permissions from your tenants during the application process, so running a check is quick and easy.
Key information
Credit agency checks, background checks & reference checks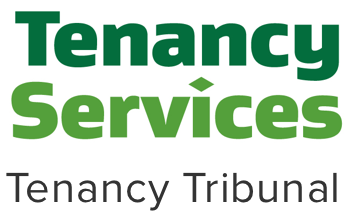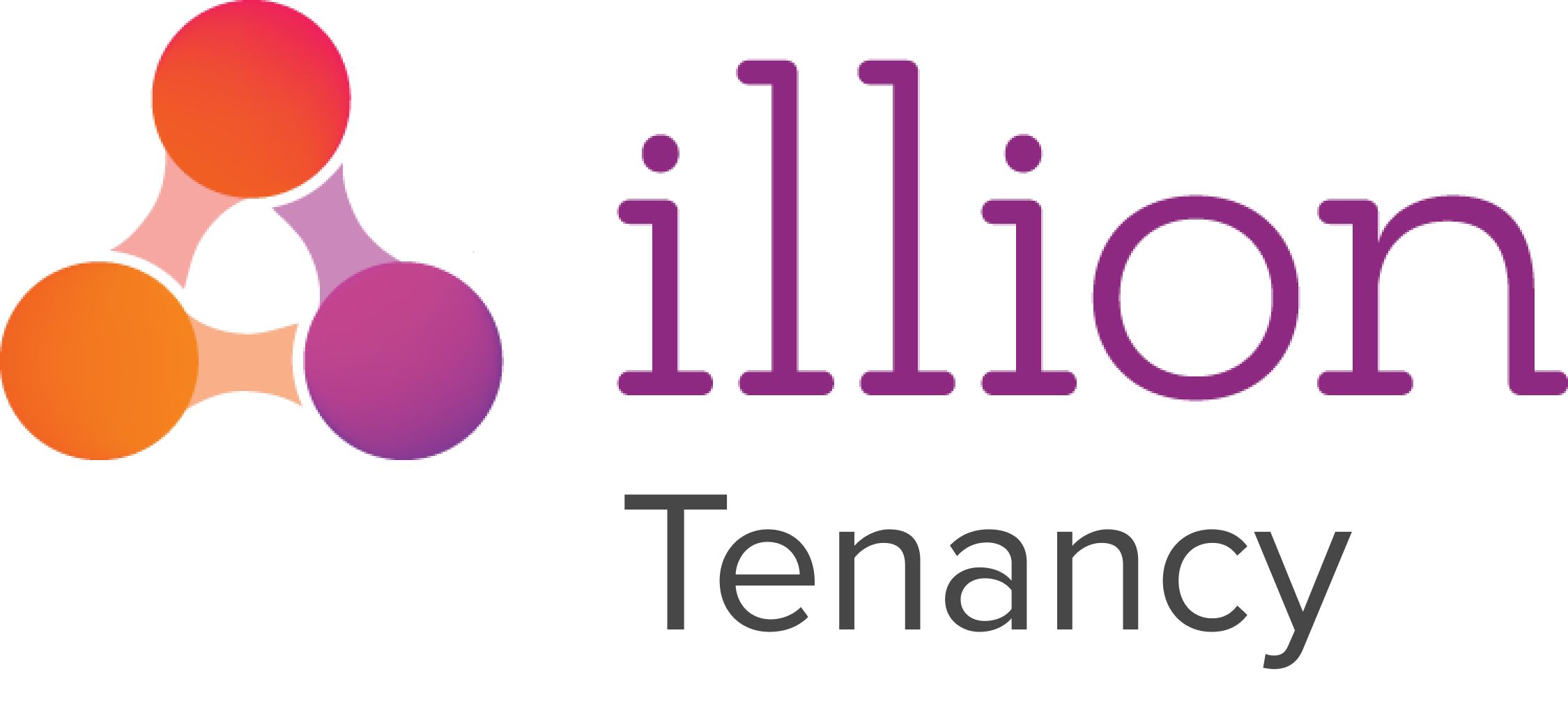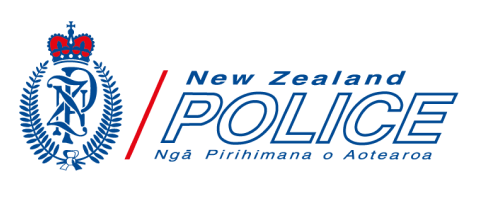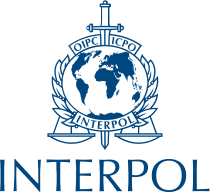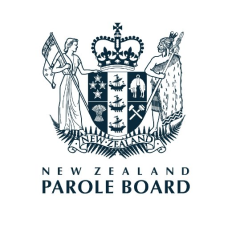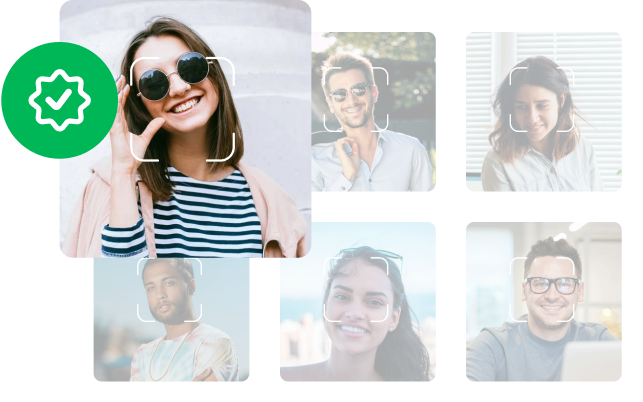 Stand-alone tenant checks
No application?
No problem.
We'll email your prospective tenant and collect the necessary details and permissions for you. Once you've reviewed it simply make the payment and start a tenant check with just one click.
How it works
Ordering a check
Order check
Order a check directly from your inbox.
Choose who
Select the tenant you would like to run a check on.
Quick results
Get the results sent directly to you. Most checks are data-driven and will be performed instantly. Employment, previous landlord, and personal checks require a human response which is often within an hour but can take a day or two.
Let's get your rental listed
You make the decisions
We don't say yes or no to a tenant. We collect thorough background information and present it for you to make the decision.
Want more information?
If you want to follow up with more checks of your own or contact the references with some specific questions, you are given all the appropriate details to do so.
NZ's best value tenant checks
4.9 out of 5 rating of "Excellent" on Trustpilot
Don't just take our word for it. Hear what our landlords have to say about us.
Not quite ready to sign up?
Subscribe to our weekly newsletter read by 30,000+ landlords. Get updates on important tenancy law changes, tips on maximising rental returns, and more great resources.