Property management
myRent + Akahu
Through Akahu, myRent enables landlords to connect their bank transaction data, making reconciling rent and expenses a breeze.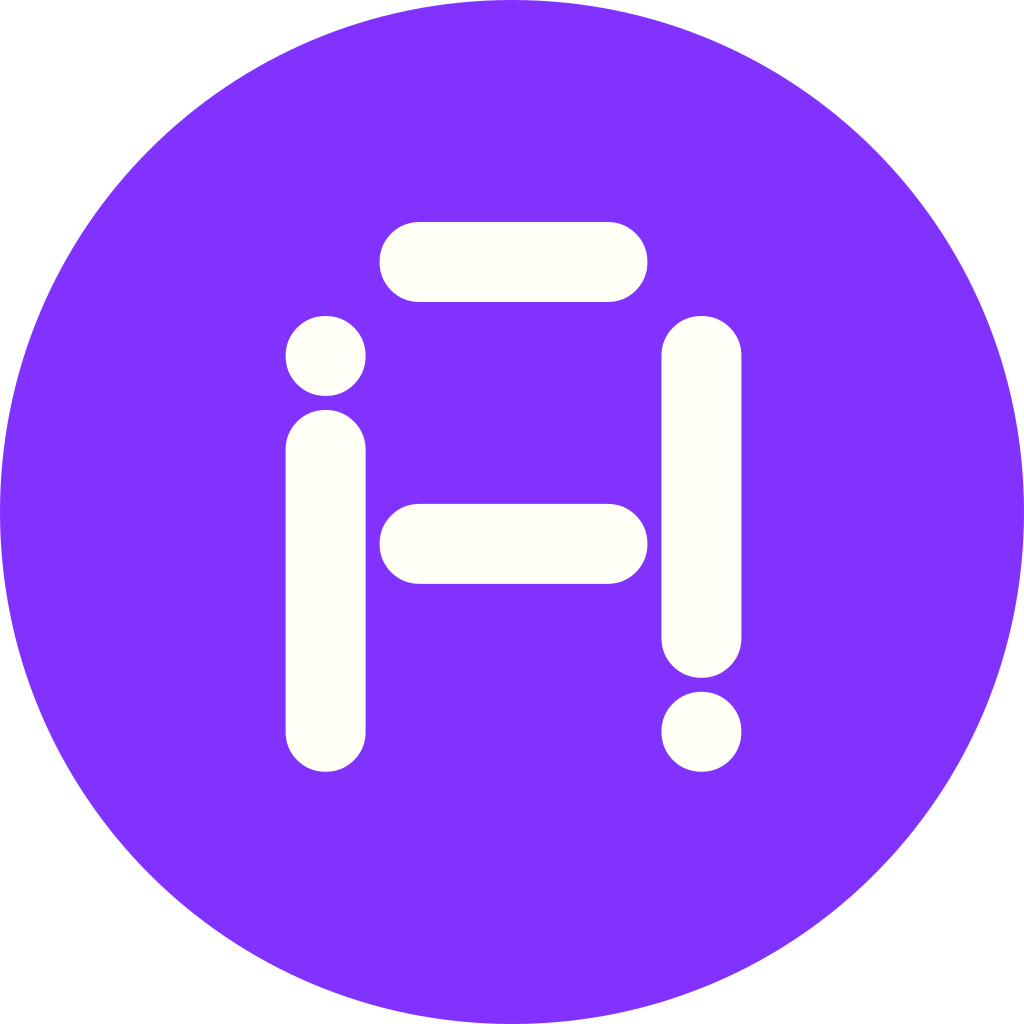 About Akahu
Akahu is New Zealand's open finance platform.
Akahu makes it simple to access the data that organisations hold about you, and to share that data with trusted third parties.
If you choose to connect accounts to Akahu, you can manage those connections by visiting my.akahu.nz.
Find out more about Akahu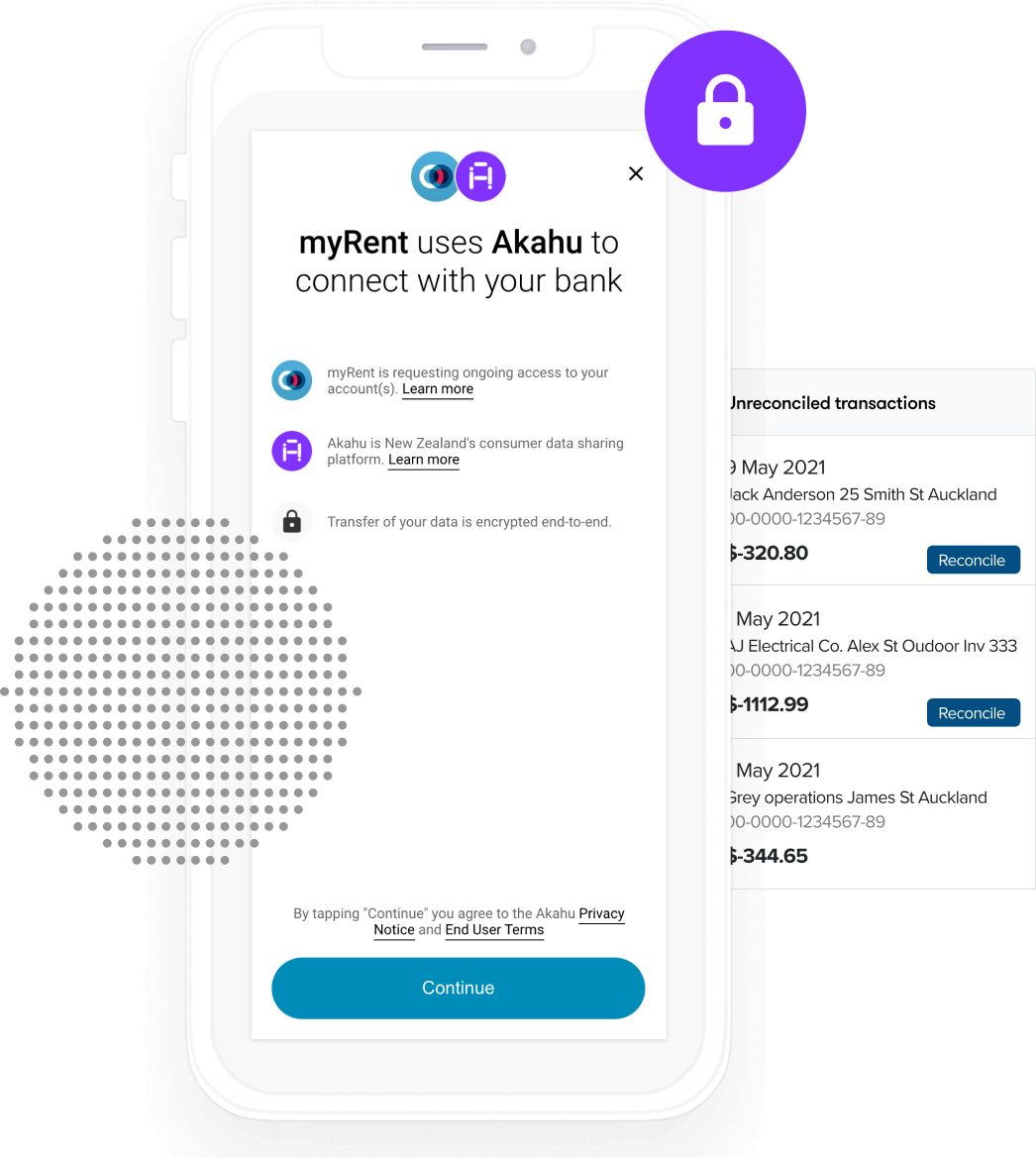 Bank feeds
Making reconciling rent and expenses a breeze
Bank feeds are a key part of how myRent's management software uses technology to save landlords time and money.
Learn more
Speak to someone from our team
We're here and happy to answer any questions, give you a live demo of myRent or help you set up your tenancy.
9am - 5pm Monday through Friday
Our current response time is about 90 minutes
Not quite ready to sign up?
Subscribe to our free newsletter. We'll keep you up to date on all things myRent, important tenancy law changes, and new tips on maximising your returns.