Property management
myRent + Salt Edge
myRent uses Salt Edge to sync landlords' banking transactions to make reconciling rent and expenses a quick and easy.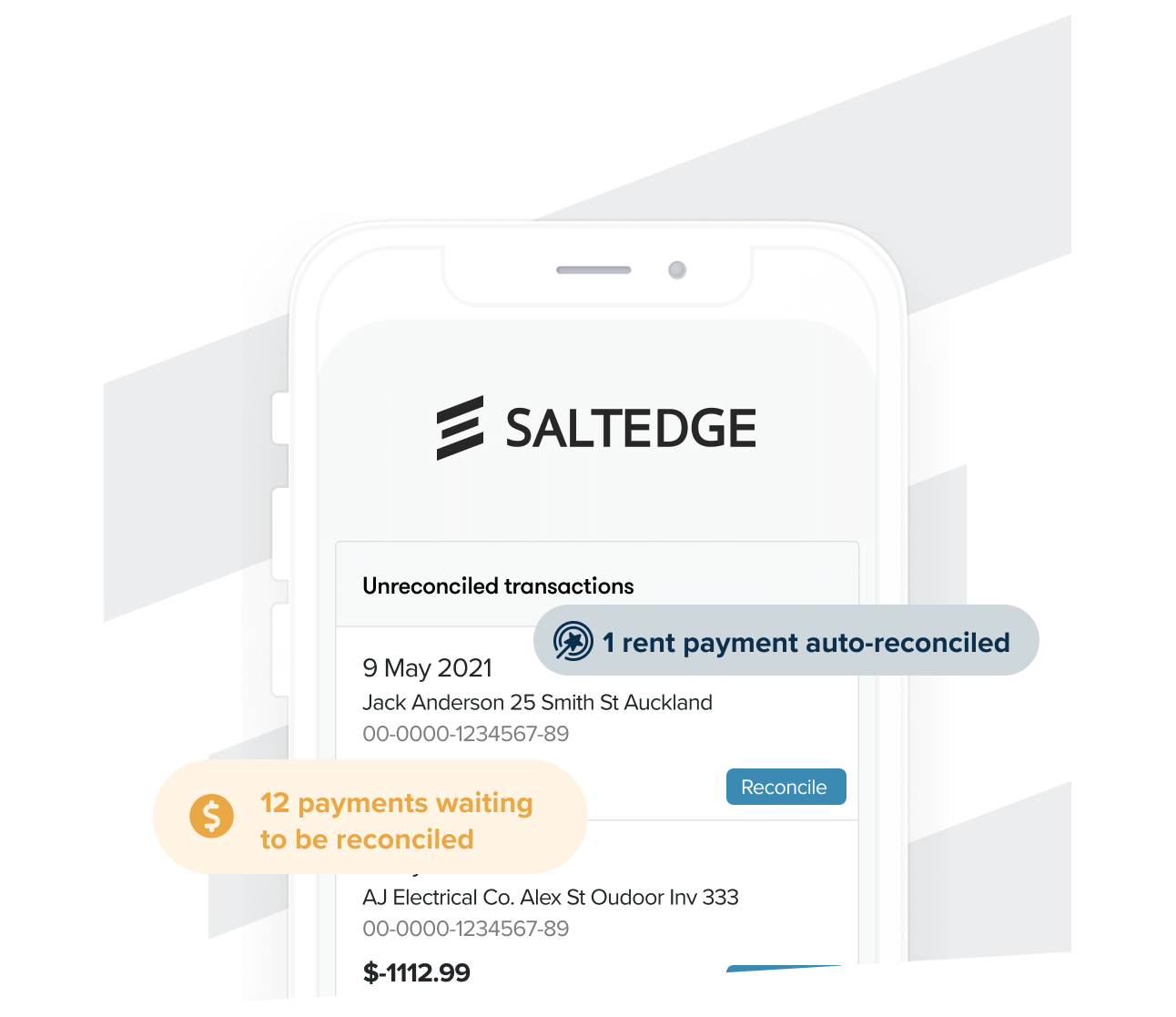 About Salt Edge
Salt Edge Inc. is a industry-leading financial technology company with offices in Ottawa, London and Chisinau.
Salt Edge has several financial technology products, including the platform myRent uses to connect and sync bank feeds.
Find out more about Salt Edge
Bank feeds are a key part of how myRent's management software uses technology to save landlords time and money.
Learn more
Speak to someone from our team
We're here and happy to answer any questions, give you a live demo of myRent or help you set up your tenancy.
9am - 5pm Monday through Friday
Our current response time is about 90 minutes
Not quite ready to sign up?
Subscribe to our free newsletter. We'll keep you up to date on all things myRent, important tenancy law changes, and new tips on maximising your returns.