NZPIF
Exclusive benefits for NZPIF members
We are pleased to announce NZPIF and myRent have signed a business partnership agreement, and all NZPIF members are receiving some very real benefits.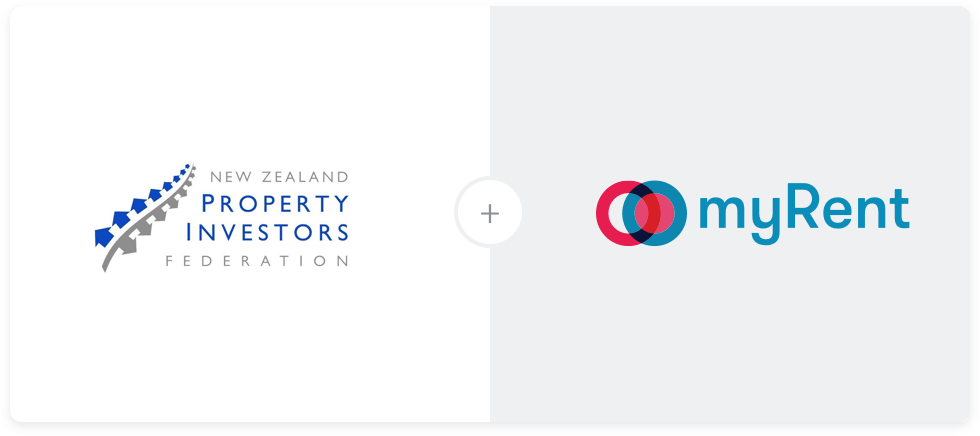 What do you get?
Free Trade Me Advert
2 month free trial of
self-management software
15% discount on
self-management software
Management software benefits
NZPIF members receive a 2 month free trial of myRent self-management software. After the trial, they receive a 15% discount. The discount will apply to new and existing myRent users and will run until the member"s local association membership expires.
The self-management software gives landlords access to tenancy agreement and bond lodgement e-signing, rent reconciliation, and more.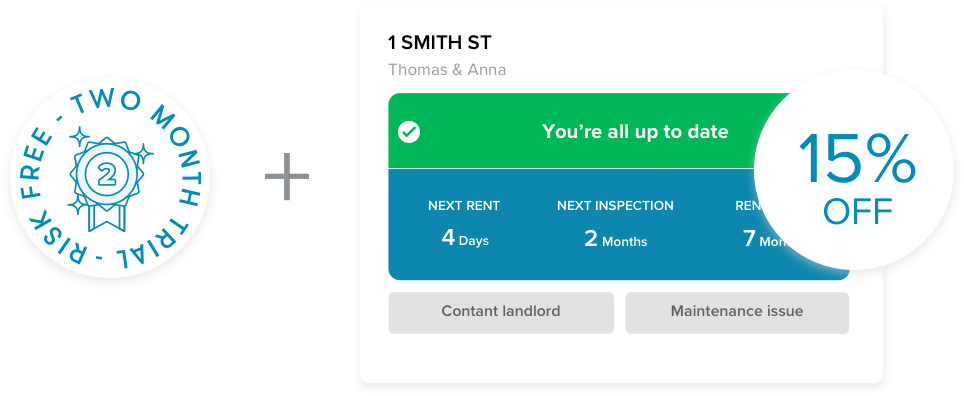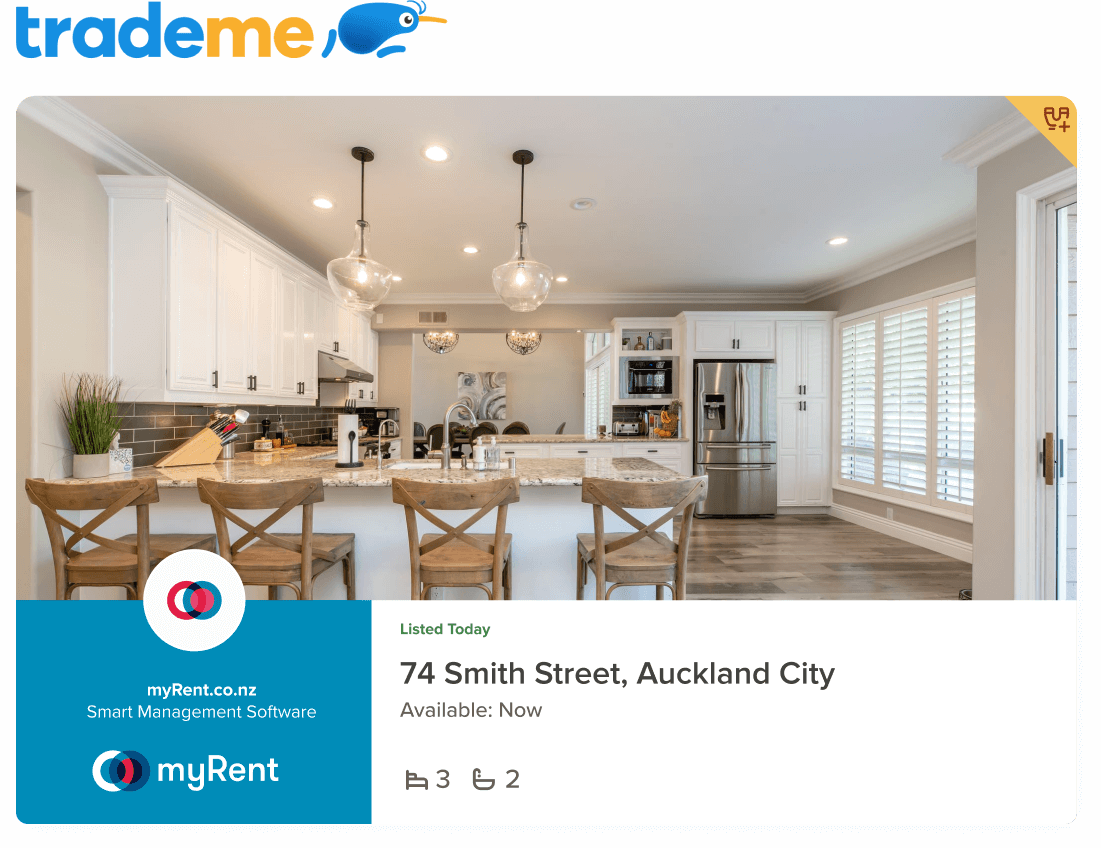 Free Trade Me advert
NZPIF members signing up for myRent will receive a voucher for a free Trade Me rental advert.
myRent adverts provide cost-effective advertising on Trade Me, realestate.co.nz, OneRoof.co.nz, Homes.co.nz, trovit.co.nz, and myRent. The package includes access to tenant background checks, digital applications, enquiries and e-signing tenancy documents.
4.9 out of 5 rating of "Excellent" on Trustpilot
Don't just take our word for it. Hear what our landlords have to say about us.
Want to see myRent in action?
Take a tour and see why thousands of NZ landlords are using myRent to advertise and manage their rentals.