Automated rent collection
Hands-free rent collection
Transparent

Professional

Stress-free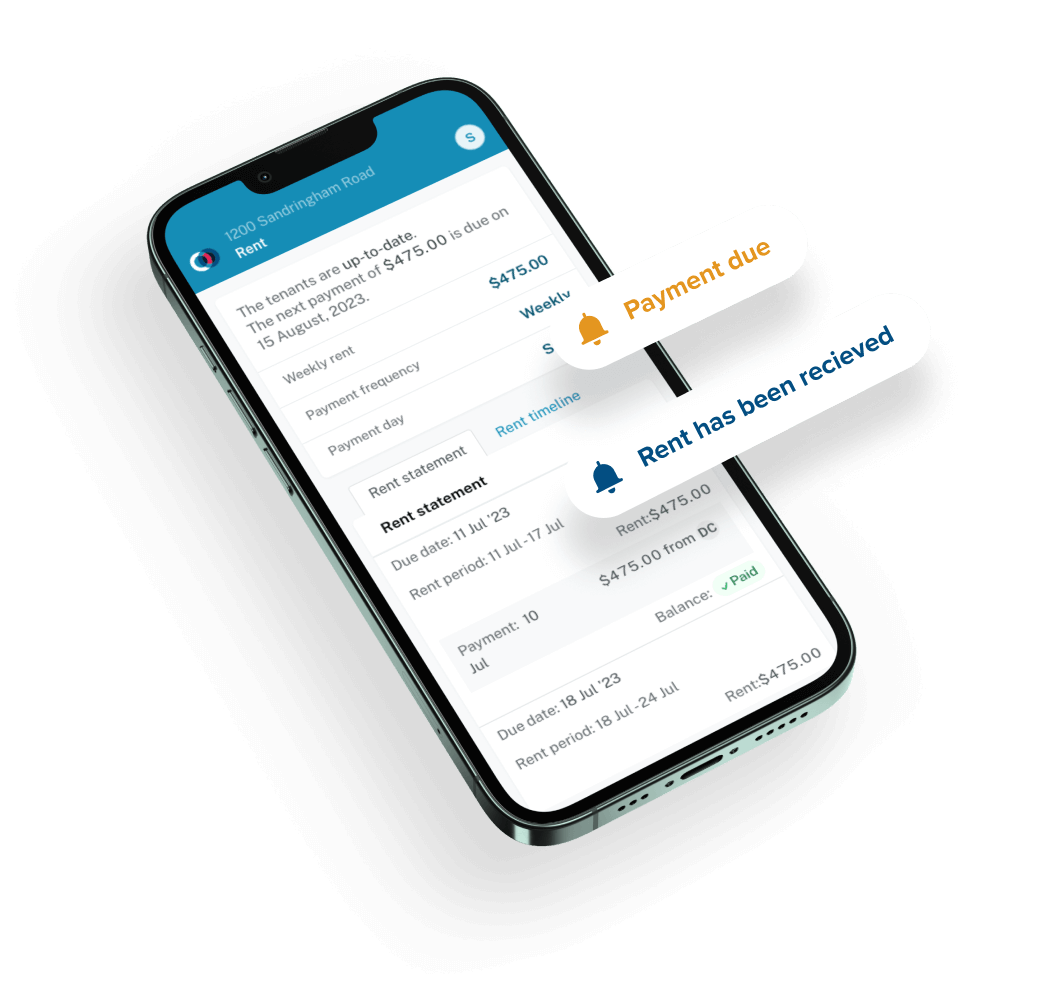 Streamlining your rent collection
Hands-Free Rent Collection is an add-on to our
self-management platform
. It gives you the hands-off rent collection experience you might expect from an agent, while keeping you in the loop and in control.
Rent collection
myRent collects & reconciles your rent payments
myRent collects the rent, reconciles, chases arrears, and notifies you when the payment is received and on the way to your account. We know how important it is to receive rent on time, so we want to get it to you as fast as possible. Rent is transferred to you the same day it clears myRent's bank account (usually within one business day).
Late payments
Chasing arrears
We understand the challenges of dealing with missed payments. We follow up immediately on any missed rent payments. If a payment fails to arrive on our system, we will notify you and your tenants promptly. We then keep you in control by giving you various options to resolve any rent-related issues swiftly and efficiently, including serving and e-signing rent arrears notices, 14-day notices to remedy, payment plans, or simple check-ins that are third party tracked.
Stay in the loop
Real-time notifications
When your rent is received and reconciled, you and your tenants are notified so everyone is kept in the loop.
Compliance
Record keeping
The Hands-Free Rent Collection service also takes care of the necessary record keeping. As a landlord, you are legally required to keep records of rent payments and documents. With myRent, this record keeping is done for you, saving you time and ensuring compliance with legal requirements.
Bonus features
Extra features included with Hands-Free Rent Collection
Alternative payment methods
Tenants have the option to pay rent by credit or debit card. This is a powerful tool for clearing arrears quickly, even when cash flow is tight.
Sense of professionalism
A consistent intermediary between you and your tenants.
WINZ payments
myRent is an official WINZ supplier (CUR001535505), so we can collect WINZ payments on your behalf.
Testimonials
"My favourite feature of myRent is the Hands Free rent feature. The ability to know exactly what is owed at any given time without having to do any back of the envelope calculations"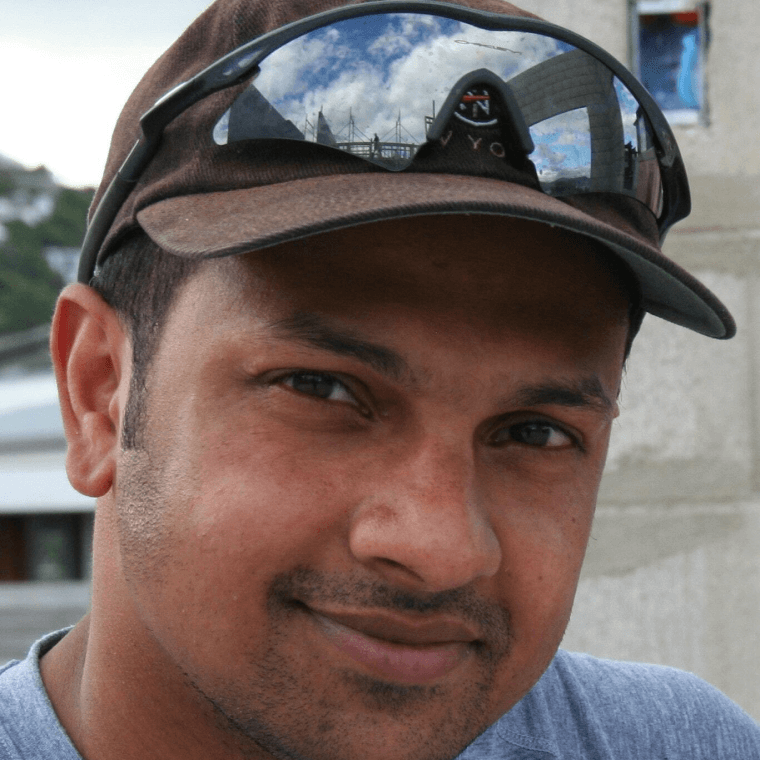 Giri
Managing 5 properties in Wellington
"We love using MyRent. Hands free rent collection was a game changer for us."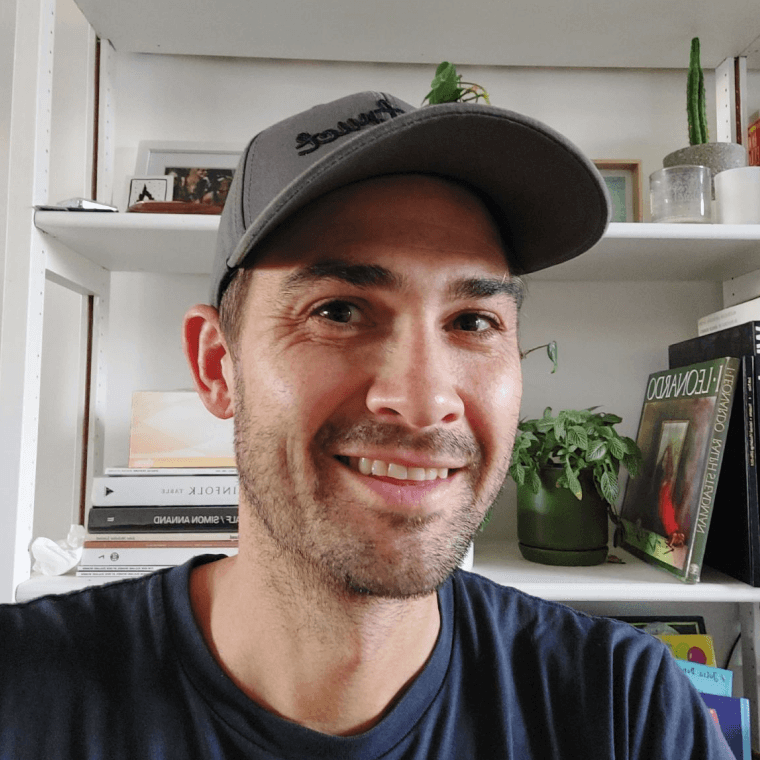 Chris
Managing 3 properties in Auckland
Pricing
Hands-free Rent Collection is an add-on to myRent's self-management platform.
View full pricing
Hands-Free Rent Collection
Trusted by thousands of landlords. myRent acts as your rent collection sidekick to collect and reconcile rent, send notifications, assist with late payments, arrears, and more.
Automatic payment due reminders
Automatic follow ups for missed payments
Multiple options for tenants to pay rent
Record keeping done for you
Easy setup to reduce arrears
Support direct payments from WINZ
Receive tenant utility bill payments
Various options for arrears management
Unlimited customer support
Try for free with a risk-free 2 month trial
We're so confident you'll love myRent, we'll give you your first 2 months free. To get started with Hands-Free Rent Collection, add your tenancy and select Handsg-Free Rent Collection when setting up your rent.
Start your trial
FAQs
How long does it take for myRent to transfer rent payments?

Rent is transferred to you the same day it clears myRent's bank account (usually within one business day).
How do my tenants set up their rent payments?

myRent gives you and your tenants very clear instructions on setting up rent and bill payments. Tenants are provided unique references for any rent and bill payment.
How much does it cost?

Hands-Free rent collection costs $10 per property per month. It is an add-on to your monthly management subscription, starting at $15 per month.
4.9 out of 5 rating of "Excellent" on Trustpilot
Don't just take our word for it. Hear what our landlords have to say about us.
Speak to someone from our team
We're here and happy to answer any questions, give you a live demo of myRent, or help you set up your tenancy.
9am - 5pm Monday through Friday
Our current response time is about 90 minutes
Not quite ready to sign up?
Subscribe to our weekly newsletter read by 30,000+ landlords. Get updates on important tenancy law changes, tips on maximising rental returns, and more great resources.