Find tenants
The ultimate Trade Me upgrade for private landlords
All listing upgrades receive a Premium Listing on Trade Me. Maximise your exposure and find great tenants for the best price.
Why list on Trade Me when renting out your property?
The biggest Trade Me advert for maximum exposure
The best value advert for private landlords. Normally only available to agents.
25,000 property seekers and 150 million views
The best Trade Me offer for private landlords
What's included
All Trade Me listings purchased through myRent are automatically upgraded to
Premium listings
Trade Me's BIGGEST property advert for one week
63% more enquiries than Trade Me's base listing
83% more views than Trade Me's base listing
Top of email alerts to tenants
When your Premium listing expires, your advert becomes a featured advert, making it appear above standard listings for the life of the listing
More potential tenants will see your listing than on any other website.
Quicker results with 38% of myRent enquires coming from Trade Me.
Wide range of applicants to choose from as Kiwis from all walks of life use Trade Me.
Less time spent on advertising and your property sitting idle.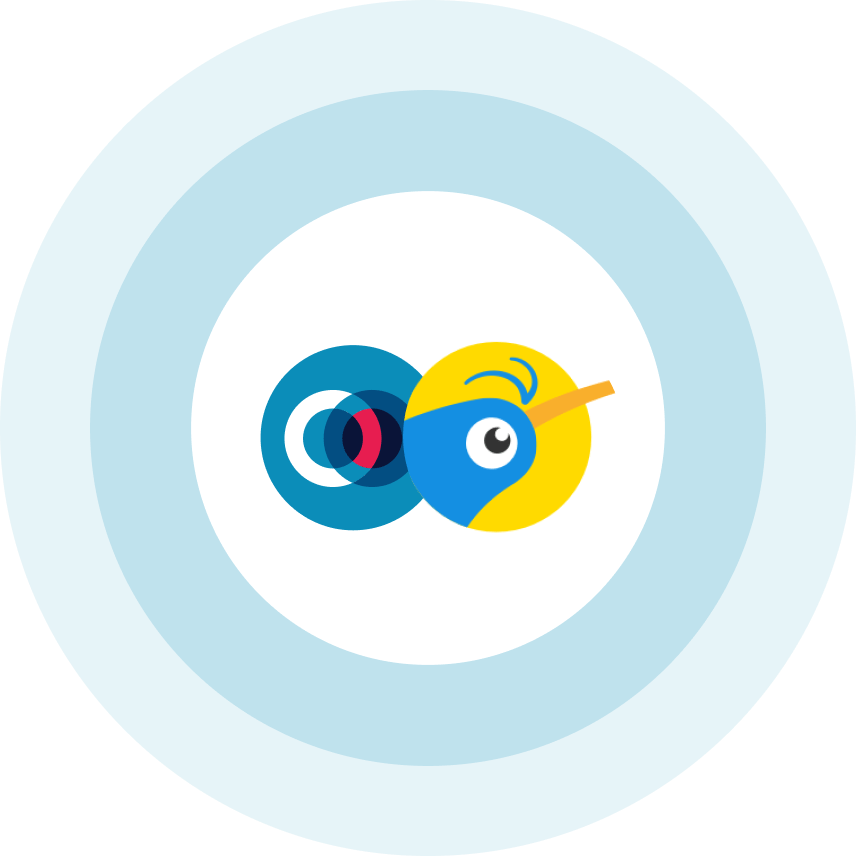 myRent ♥ Trade Me
The power of Trade Me's marketing with myRent's time-saving tools
Create or update your listing on myRent and we will keep everything in sync with Trade Me (and our other partners)
Manage your enquiries & applications from Trade Me (and all our other partners) in one consolidated inbox.
Follow up, shortlist, schedule viewings, save notes, manage applications, send application requests, and complete background checks.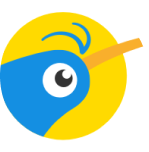 Upgrade your myRent listing to appear on Trade Me
Includes a 7-day Premium Advert, not available to private landlords.
A Trade Me ad must be purchased with a myRent base listing at $40
Why not advertise directly with Trade Me?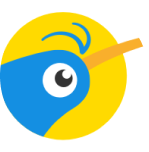 Listing on Trade Me
directly
Trade Me Premium listings offered via myRent are not available to private landlords. The closest offer available direct is a Gold listing, which will appear below Premium listings in search results.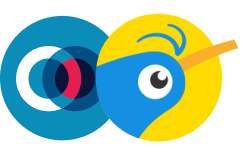 Listing on Trade Me
via myRent
Trade Me Premium advert
$95
myRent standard listing
$40
* Based on a property with a weekly rent of $400 - $599.99.
Why is listing on Trade via myRent so cheap?
myRent has 16,124 NZ landlords using the platform, and due to our volume we are able to negotiate a reseller discount with Trade Me. myRent's core business is our management platform so we are happy to pass on the Trade me advertising at cost.
Why have myRent's advertising prices changed?
Trade Me increased their prices for private landlords in mid-2020 and for agents and resellers in January of 2021. We simply are unable to absorb that cost in our pricing. Due to the pricing increase, we felt it was fairer to offer Trade Me as an option to our landlords rather than an all-in package.
4.8 out of 5 rating of "Excellent" on Trustpilot
Don't just take our word for it. Hear what our landlords have to say about us.
Not quite ready to sign up?
Subscribe to our free newsletter. We'll keep you up to date on all things myRent, important tenancy law changes, and new tips on maximising your returns.