Find tenants
Your Trade Me listing upgrade options explained
What's included
Listing carousel
Your property will appear above all standard and feature adverts in the search results for
7 days

.

More prominent position to generate more views

More photos showcased on the listing tile

Larger images to capture the attention of property seekers

Listing displayed in two places: in the carousel for 7 days and as a feature adverts in search results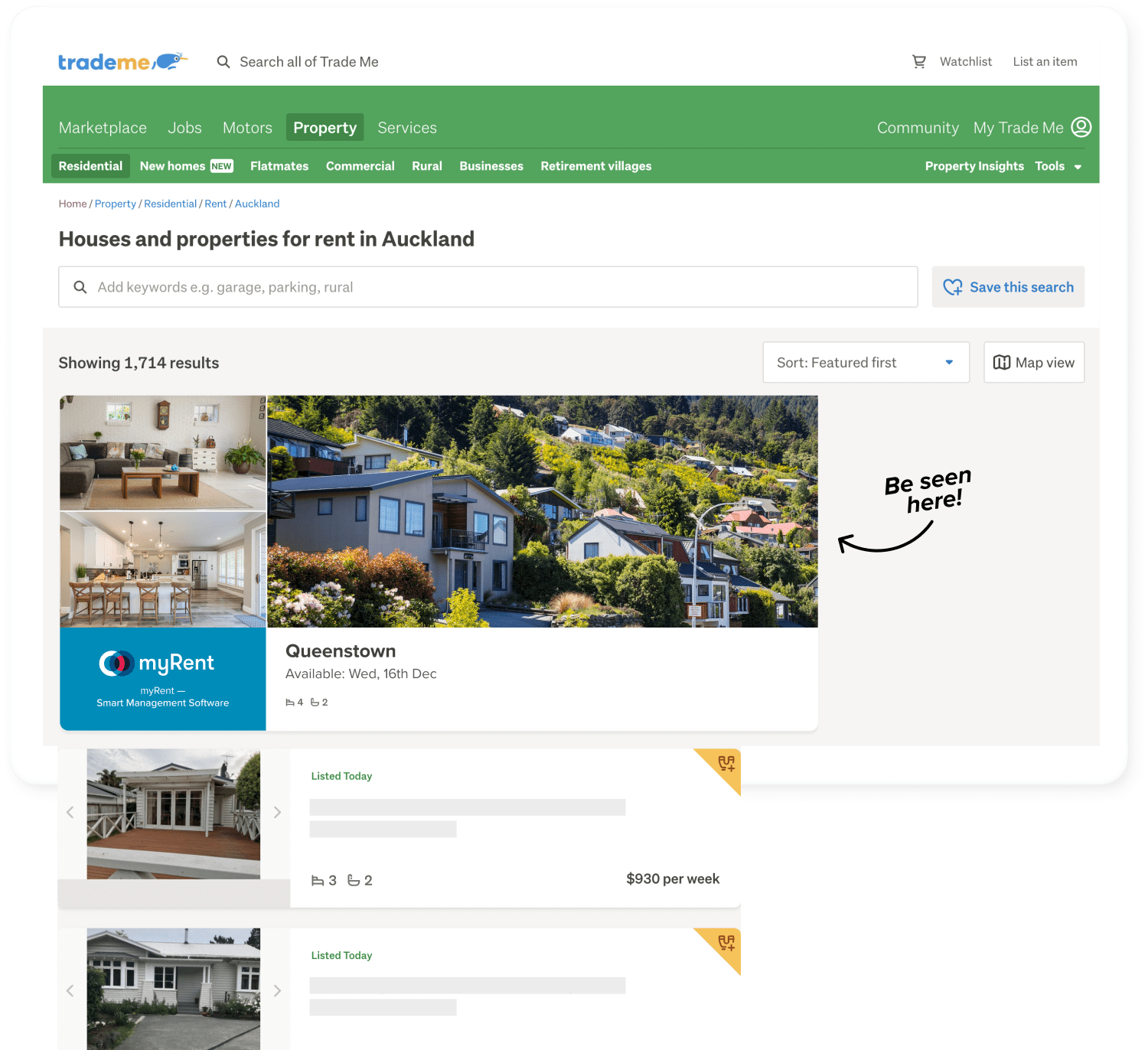 Upgraded until rented
A feature advert
Appears before all standard listings
Larger listings than standard listings
Yellow, highlighted background
Bolded text
Upgraded until rented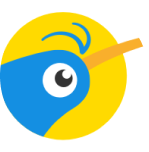 Upgrade your myRent listing to appear on Trade Me
Includes a 7-day Super Feature and a Feature Advert until your listing is rented.
A Trade Me ad must be purchased with a myRent base listing at $40
Why not advertise directly with Trade Me?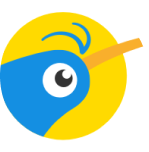 Listing on Trade Me
directly
Trade Me base listing
$199*
Trade Me Super Feature Combo
$99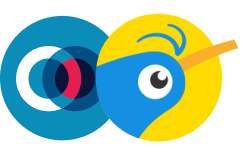 Listing on Trade Me
via myRent
Trade Me Super Feature Combo
- included -
myRent standard listing
$40.00
* Based on a property with a weekly rent of $400 - $599.99.
Why is listing on Trade via myRent so cheap?
myRent has 12,694 NZ landlords using the platform, and due to our volume we are able to negotiate a reseller discount with Trade Me. myRent's core business is our management platform so we are happy to pass on the Trade me advertising at cost.
Why have myRent's advertising prices changed?
Trade Me increased their prices for private landlord in mid-2020 and for agents and resellers in January of 2021. For a reseller (like myRent) the prices have increased 80%, and we are simply unable to absorb that cost in our previous pricing. Due to the pricing increase, we felt it was fairer to offer Trade Me as an option to our landlords rather than an all-in package.
The upside of the new pricing is that all myRent landlords who choose the Trade Me add-on will receive a 1 week super feature combo which includes a feature listing fo the life of the advert. This significantly increases the exposure of your listing and will result in more enquires and hopefully a better selection of tenants.
4.8 out of 5 rating of "Excellent" on Trustpilot
Don't just take our word for it. Hear what our landlords have to say about us.
Not quite ready to sign up?
Subscribe to our free newsletter. We'll keep you up to date on all things myRent, important tenancy law changes, and new tips on maximising your returns.